Feast your eyes on these words of wisdom, courtesy of chefs and food experts around the Keystone State. Then take them to the kitchen and see what develops. Enjoy!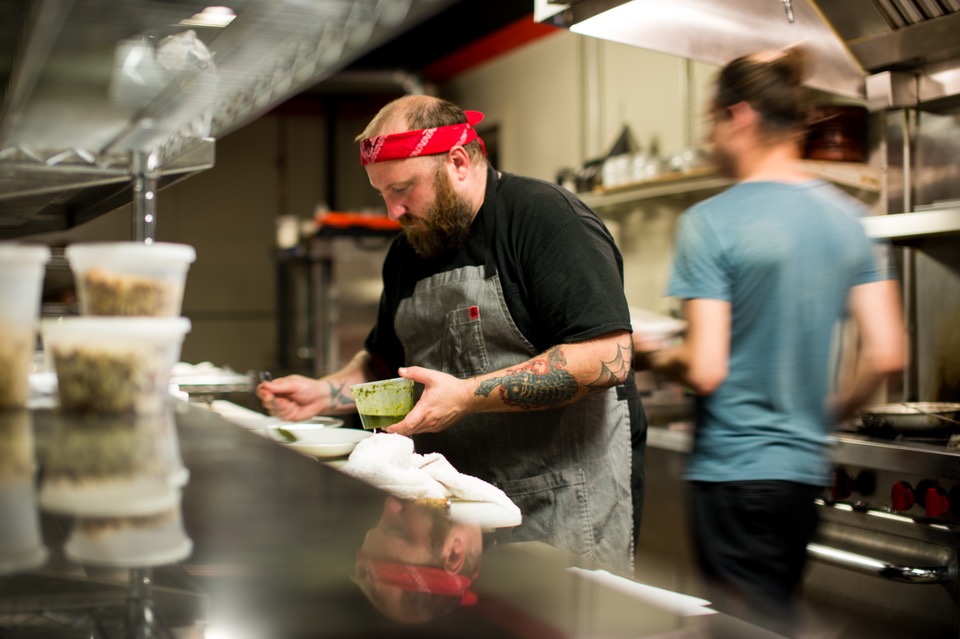 Try different types of sea salt with recipes like Mexican Grilled Corn to see what you like best.
Simple is best. Chose preparations that showcase how great and fresh the produce is.
Tomato salads and gazpacho are a great way to use summer tomatoes.
Try grilling zucchini or summer squash and then dressing it in a light vinaigrette.
Bring your kids (or nephews/nieces/grandkids) with you to the market. One of my favorite memories from childhood is picking out corn and more at the local market with my grandparents.
Chef Trevett Hooper, Legume: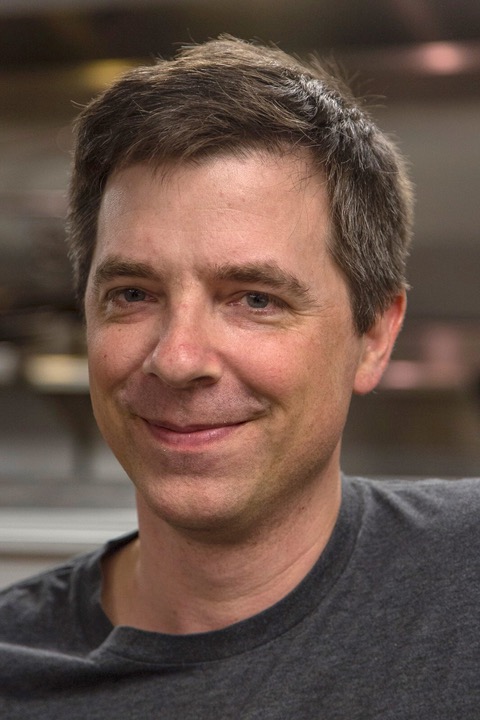 Buy a corn zipper for perfectly cut kernels in no time. Skip the knife.
Corn is versatile. Try it in soups, ragouts, stews and salads. It goes with lots of flavors and gives great flavor, color and texture.
Never refrigerate tomatoes that you're going to eat raw. They're always better at room temperature.
Look for "new potatoes" from local farmers. They're wonderful roasted or in salads and have unmatched sweetness and texture.
Easy roasted onion: Quarter a sweet onion from the stem to the root (so the rings stay attached). Top with butter, thyme and salt. Wrap in foil and bake at 325 degrees for 45 minutes or until tender. Perfect with steak, chicken or next to any vegetable! Simple and delicious.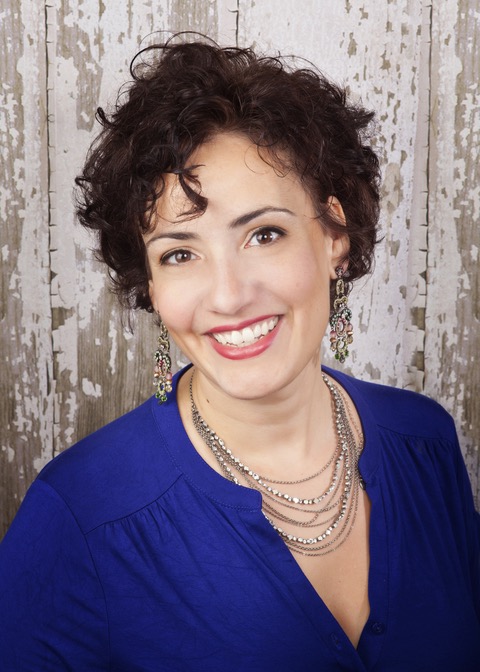 Cantaloupe is usually found only in fruit salads or maybe as a vessel for tuna salad, but it can be fun in chilled soups or even a fruit salsa.
Try baking corn in the oven or on the grill when a recipe calls for corn. Beats shucking and boiling it any day!
The easiest way to make tomato sauce is to roast the tomatoes and the rest of the ingredients. This adds great flavor, plus there's no stovetop hassle—just puree and freeze.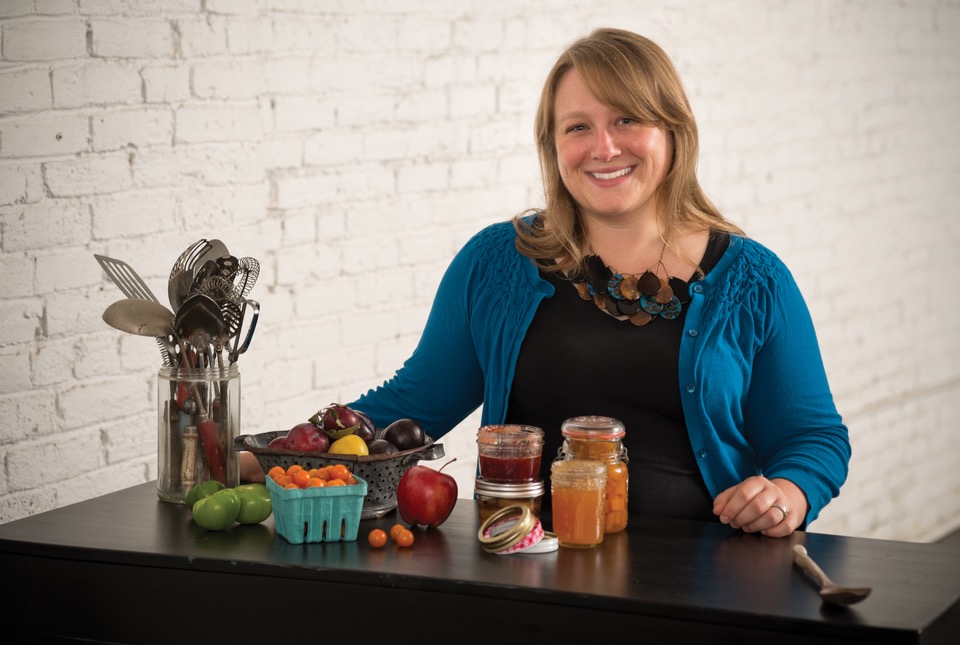 The great thing about chutneys is that they are mindless preserves to make. You heap all the ingredients in the pot and cook it down, stirring occasionally. You only need to pay good attention in the last 10 minutes of cooking, when burning is something of a risk.
There is no better preserve to liven up a grain bowl or a plate of scrambled eggs than a little dollop of chutney.
Chutney doesn't only need to be thought of as a condiment. It's also an awesome ingredient. Next time you want to give your homemade hummus an easy upgrade, add two or three tablespoons of chutney to the food processor. It's an instant flavor boost.