August is Pennsylvania Produce Month
Pennsylvania Vegetables are at their Best!
August is Pennsylvania Produce Month. For the tenth year, the Pennsylvania Vegetable Marketing and Research Program, along with vegetable growers across the Commonwealth, will be celebrating fresh, local Pennsylvania Vegetables at their Best during August. Most areas of the state have plenty of moisture this season, so the crops are producing abundantly.
If you are interested in eating local foods, August is… Read More
---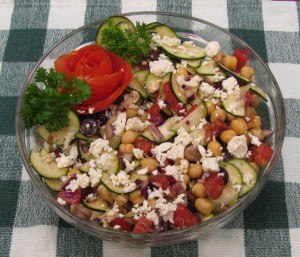 For Simply Delicious, Simply Nutritious Pennsylvania Vegetable Recipes, click here.