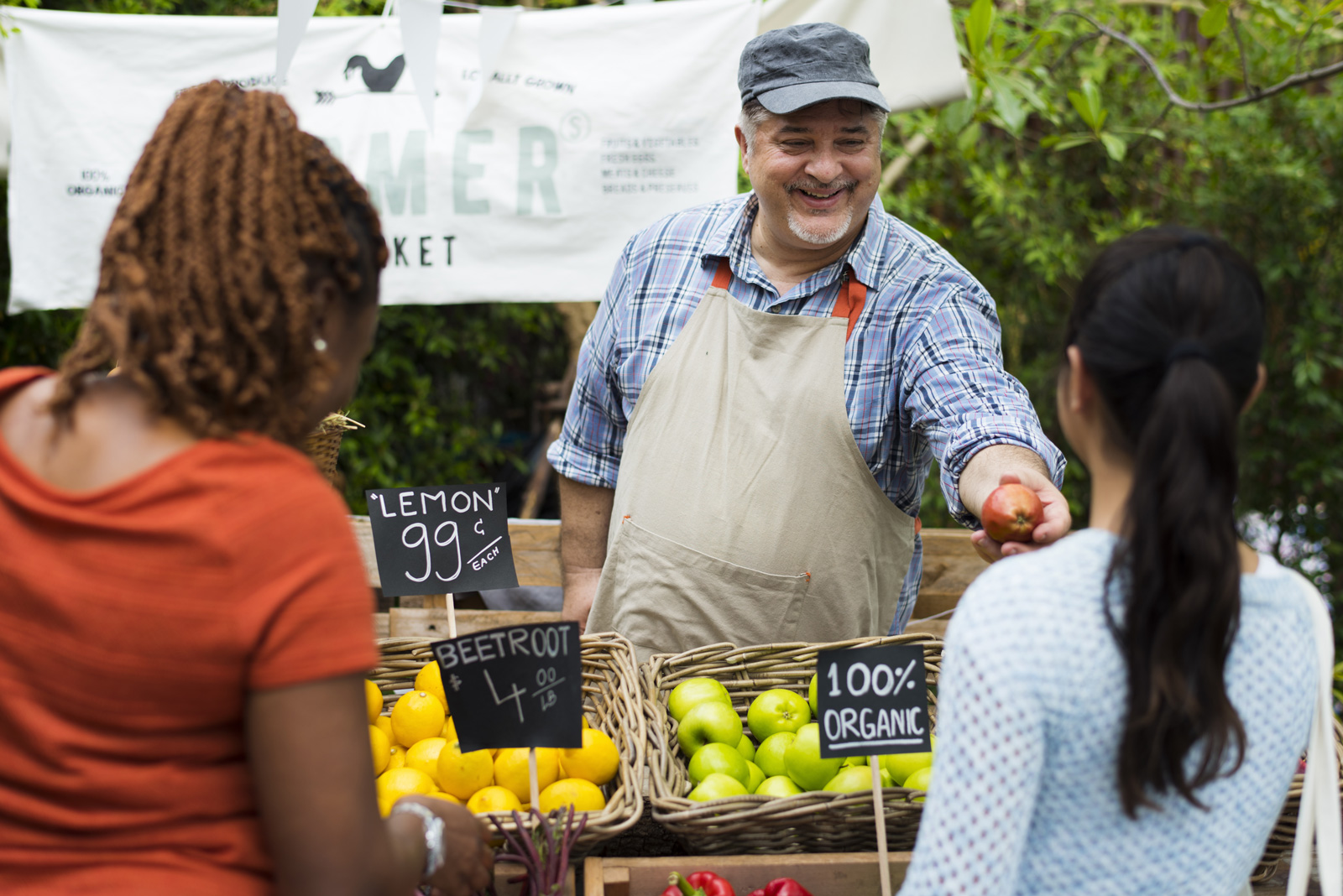 When we picture a hero, we often see iconic figures: firefighters, paramedics and storybook characters. But we could just as well envision a farmer working hard to haul in a bountiful harvest. That's right—our local farmers are heroes, too. Not only are they stewards of the land who provide us with the vital foods that build life itself, but they also safeguard the less fortunate through programs like Feeding Pennsylvania and the Farmers' Market Nutrition Program (FMNP).
These initiatives enable farmers to give back to the community, allowing them to focus important resources toward the pressing issue of alleviating hunger. The challenges that face Pennsylvania's hungry today are multitudinous, but through farmer-based aid, individuals and families can receive crucial assistance.
Farmers' Donations Benefit the Community
Organizations like Project SHARE in Carlisle combine a number of resources to provide aid to those who are most vulnerable to hunger and lack of nutritious food. Through its Gleaning program, Project SHARE provides tens of thousands of pounds of fresh, local produce each year to those in need, directly from local farms. Its Farm Stand initiative is as-needed food assistance that also includes that fresh produce. The great unifying factor in these efforts is the local farmers who donate generously. Without food, there can be no distribution. Without distribution, those in need don't have access.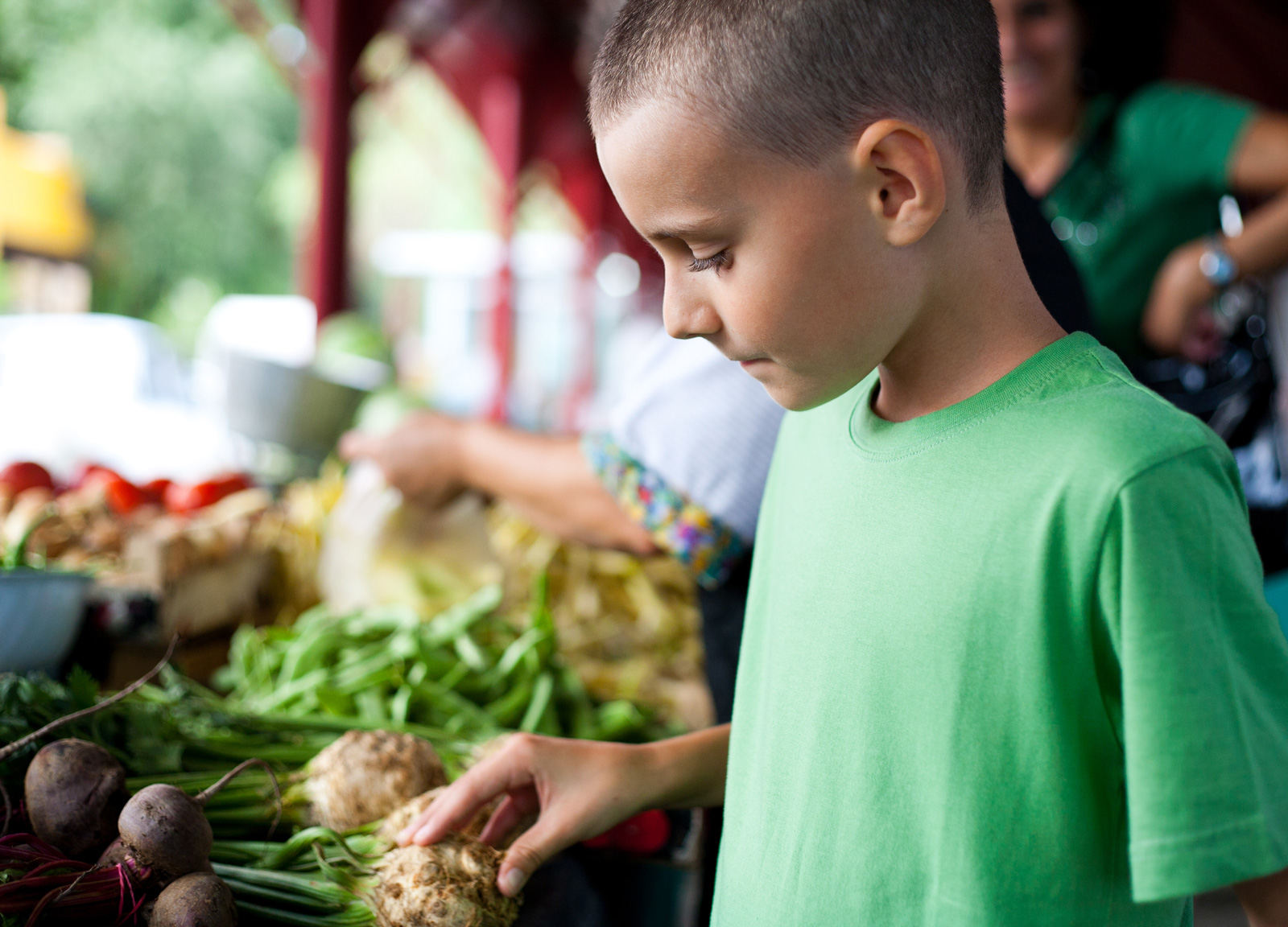 Feeding Pennsylvania is another important organization that works directly with local farms. Its mission is to help secure food and other resources in order to reduce hunger and food insecurity in communities across Pennsylvania. To do this, the organization works directly with eight member food banks around the state to promote and support the regional work done within each community. Through collaboration, these member food banks can achieve a greater impact by collectively addressing issues of hunger and food access throughout the commonwealth.
The fact is that one in seven Pennsylvanians are at risk of going hungry. Organizations like the Greater Pittsburgh Community Food Bank address the root of these issues by providing support to community members in need. Farmers are an essential contributor in this web of community caring. By donating fresh produce by the literal truck full, individuals in need can gain access to vital nutrition that would otherwise remain out of reach.
In addition to donations, many Pennsylvania farmers participate in the FMNP to better serve the community. The FMNP provides assistance to women and children who face nutritional risk in low-income circumstances. Participants can bring home fresh fruits, vegetables and herbs free of charge from local farms and farm markets thanks to FMNP coupons.
During PA Produce Month, we salute the farmers who have always been the backbone of modern civilization and agrarian societies. Through community engagement and generous donations, they continue to carry the torch to end hunger in Pennsylvania—one field at a time. Don't forget to thank your local farmers, and support their efforts by enjoying all the amazing local produce Pennsylvania has to offer!
Written by Nathan Greenwood
Featured photo by Rawpixel.com/Bigstock.com
Inline photo by Xilius/Bigstock.com