Easy, Delicious Chopped Salad Dressing
Stocked up with lots of gorgeous produce? Make a chopped salad with in-season veggies like carrots, spring onions, peppers, tomatoes, cucumbers, lettuce, fennel, kohlrabi, radishes and more! Top it with this quick and easy dressing filled with summer's freshest flavors. Enjoy!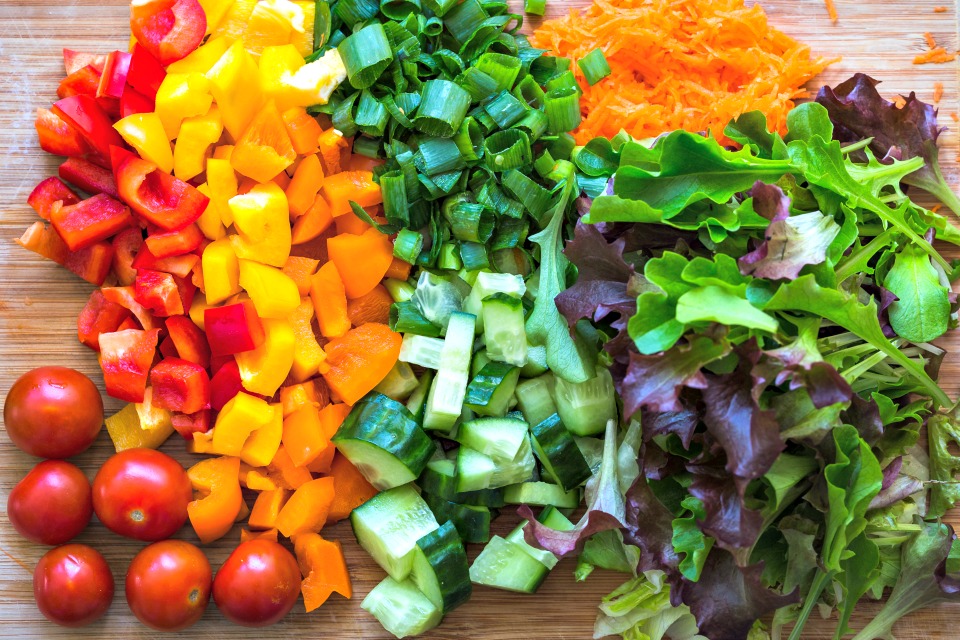 Ingredients:
1 bell pepper
1 garlic clove
1/2 cup olive oil
1 tablespoon apple cider vinegar
Pinch of salt
Pinch of pepper
1/2 tablespoon lemon
Method:
Slice bell pepper and remove seeds and membranes, then coarsely chop.
Peel garlic clove.
Add all ingredients to blender and blend to desired consistency.
Photo: Bigstock